Ⅰ. Product Specification
| | | | |
| --- | --- | --- | --- |
| Product name | Electric USB Desk Fan | Main material | aluminum alloy & ABS plastic |
| Product model | DFSH004 | Cell model | 3.7V |
| Product size | 197*197*93mm folded | Noise decibel | 30~40db |
| Discharge power | 1.3~4.8W | Charging voltage | DC 5V/1.5A |
Ⅱ. Product diagram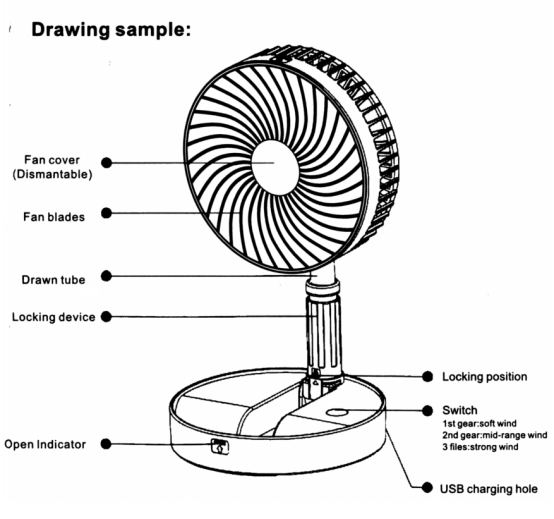 Ⅲ. Operations
While it is folded, plug upwards from the " OPEN " position, then open the fan.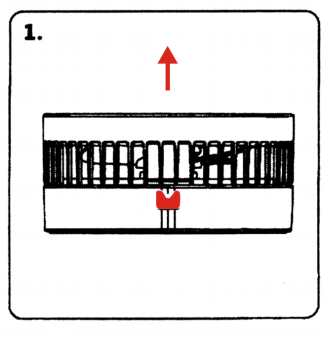 Open the fan and follow the arrow direction.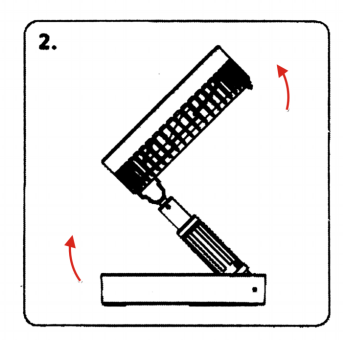 Turn the angle to 90°vertical, and then clockwise lock the handle device to fix the angle after opening the fan.
180°up and down adjustment available.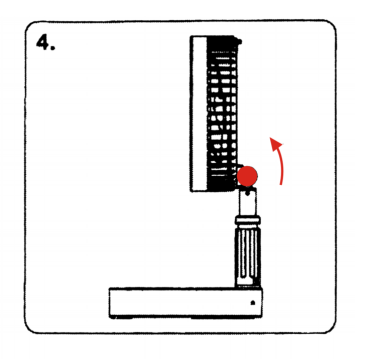 Clicking the switch to display the battery voltage and double-clicking it to turn on the fan, grade number 1,2,3 for power adjustment.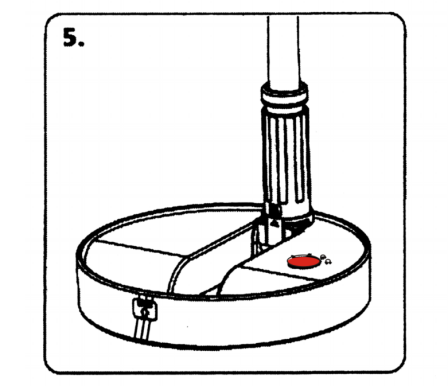 Variable height for the fan available. Pay attention to gently pulling the rod up or down while using the pull rod.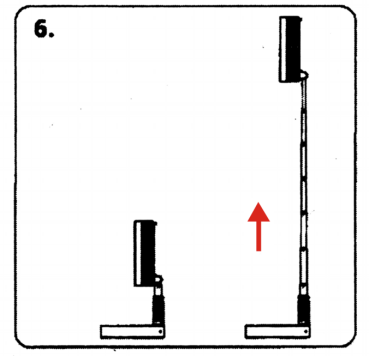 Folding 1: please anti-clockwise rotate the handle device to release it.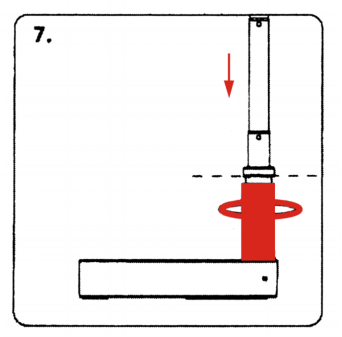 Folding 2: while the handle device releases the tube is pulled down to the original position fold the fan, please.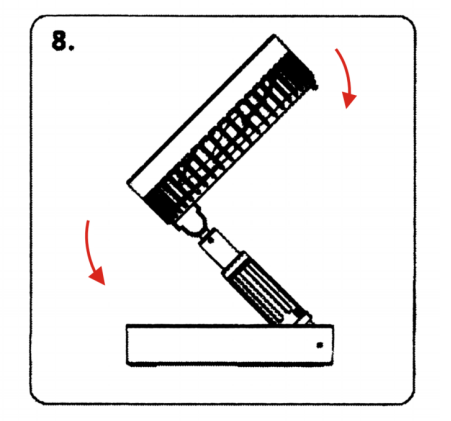 Holding the fan cover with both hands and anti-clockwise rotating the frame left to open.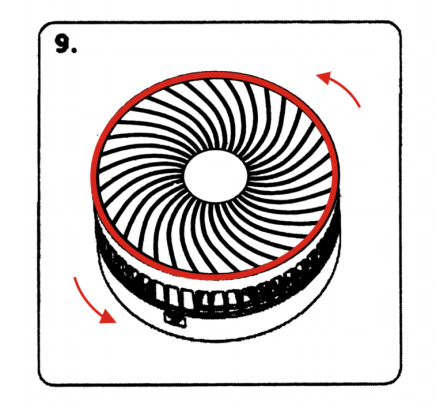 Take out the detachable cover to clean the dust. Use dry cloth to wipe the machine body , forbidden to wash with water.
Align the buckle position, clockwise rotate the frame to mount it back after the fan cover was dried standing.
Micro USB charging slot. Use a normal DC SV USB charger.

Ⅳ. Cleaning
When cleaning the exterior of the fan, please use a soft cloth dampened with lukewarm water and soapy water to wipe the shell, and then wipe it with a dry soft cloth.

Do not use any organic solvents, chemicals, or detergents to clean the fan.

Do not directly wash the fan with water during cleaning. Be careful not to let water enter the interior of the fan.

Ⅴ. Safety Caution
Please confirm the applied field and facility limited place to use this product, acting contrary to public order would be forbidden

Do not place this product on high and uneven countertops or floors, avoid any falling damage.

Do not use the power supply beyond the product load which might cause the product heating and the circuit board to burn out.

Do not disassemble or modify this product by yourself.

This product is prone to heat generation of electrical motors due to long time usage. It is recommended to use no more than 4 hours.

Do not hit or throw this product, it would easily cause internal troubles.

Do not place the product in a cool, humid place.

Do not throw the product into the fire, keep it away from the fire.

Warning: This product is not suitable for children no more than 3 years old to use individually.